Welcome to Five Rivers Council's camp and facility rental system!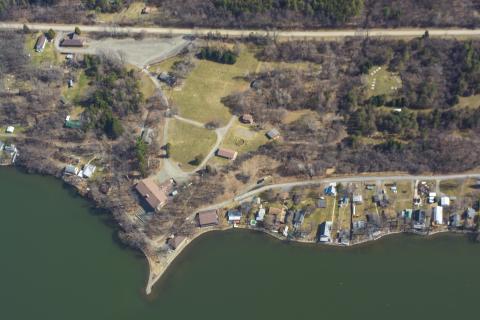 Each of the Five Rivers Council's camps has something special to offer your group. Start by clicking the Camp Gorton menu to see what is available for your outdoor adventure.
Click Here for a video tutorial on using this system
Scouts: All Cub Scout Packs, Scouts BSA troops, and Venturing Crews can utilize the camps for hiking, camping, fishing, and a variety of other activities.
Training and certifications as outlined in the Guide to Safe Scouting are required and the responsibility of the Unit.

Failure to have current valid certification may result in no BSA insurance coverage for any incident/injury.

​​Certifications may include, but not limited:

​​Youth Protection - Every adult

Hazardous Weather - minimum of 2

BALOO - Cub Scouts

Safe Swim Defense (activity specific)

Safety Afloat (activity specific)

Climb on Safely (activity specific)
Non-Scouts: Non-Scout groups (i.e. groups not representing registered individuals in the Boy Scouts of America) may want to consider utilizing our camps for their next retreat or camping adventure. Several types of indoor facilities are available as well as rustic campsites.
Special-Contracts: If you want or need special accommodations or looking to host an event like Weddings, Graduation Ceremonies, etc. please contact our Business Manager Shirley Blakeman-Kopatz by email or phone 607-732-9047
Reservations: You must reserve your spot 14+ days from your event. Site rental is not available less than 2 weeks out from any day.
Canoes: Canoes can be found under Equipment Rentals on the facility screen.